Collecting Event Data Easily While Saving Money and Time
Send any event or metric from your code to us and query back as JSON or Embedded Chart html.
Focus on your business. Save development time and cost.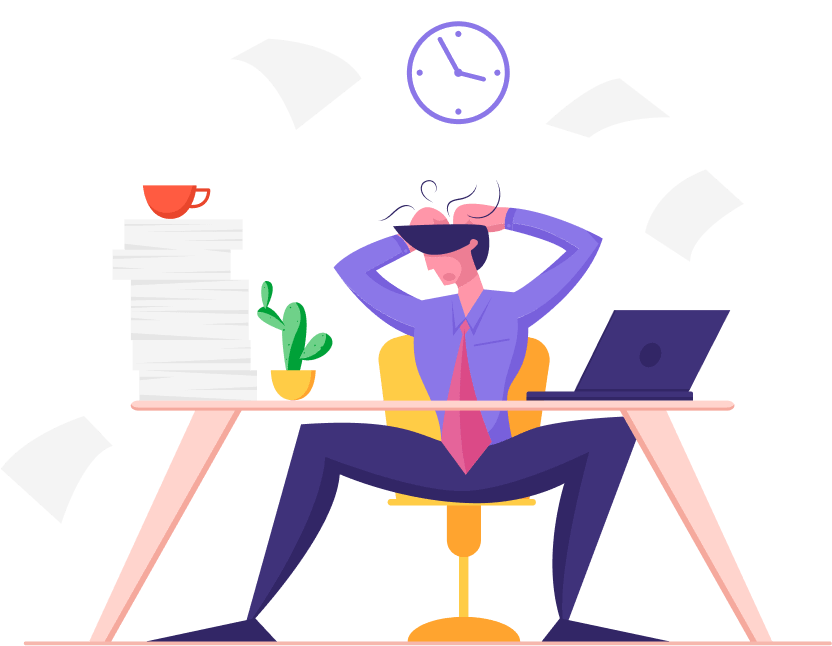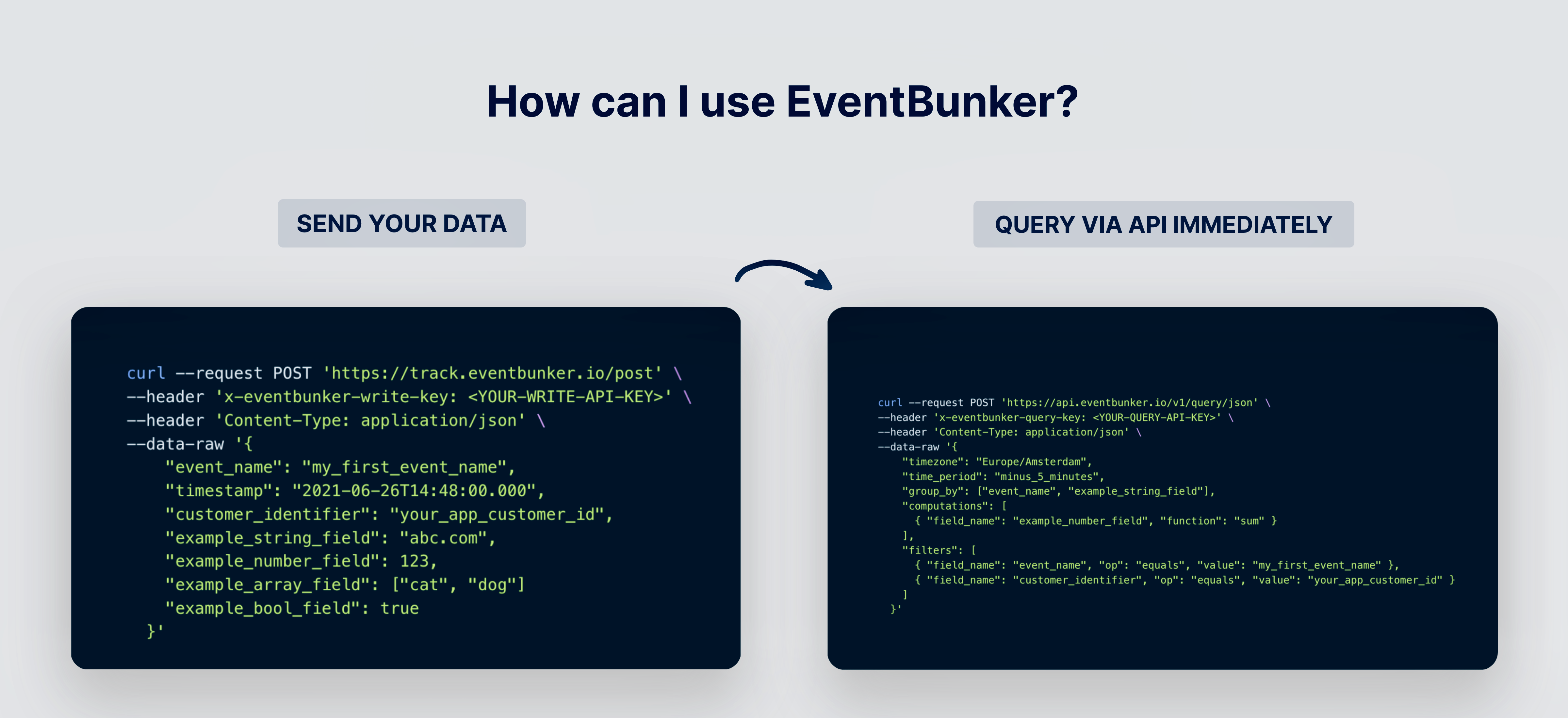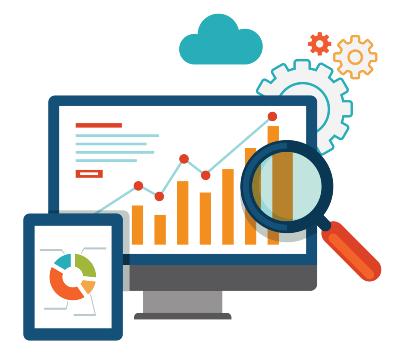 One Place for Event-based Realtime Data Analytics
Track product usage, customer journey, server metrics and everything else in single place.
Collect and analyze your data...quickly, easily, affordably.
Start sending data in 5 minutes.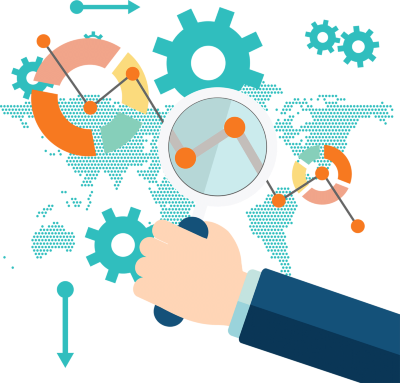 SERVERLESS (For You)
We take care of your all event collection, so you can work on your main product.
No database servers, webservers or Kubernetes clusters to manage for any scale.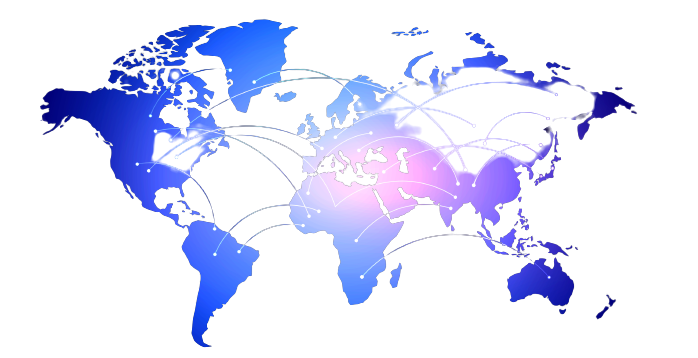 Built to Scale
Running on cloud without scaling limits.
Collect, Analyze & Report Events in Real-Time with an affordable cost and no maintenance effort.
Best Time to Market Real-Time Event Analytics for Your Application.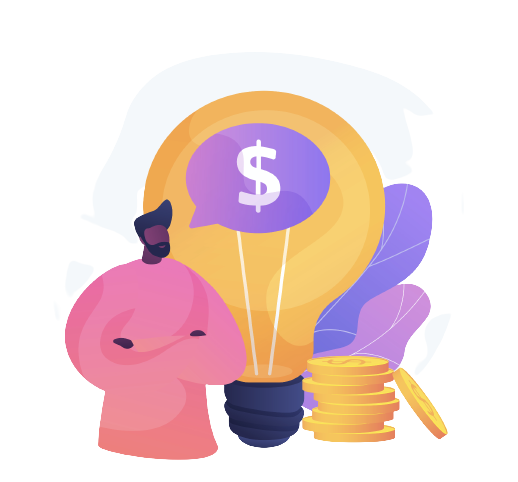 Simple and Fair Pricing
Costs less than what it would cost you if you develop yourself and host in public cloud providers.
Pricing Packages
Free: 10k events + 1k queries per month
Starter - 22$ : 1M events + 50k queries per month
Growth - 80$ : 4M events + 200k queries per month